About Us
For over forty years,"The Friends of John Dickinson Mansion" have provided support for the State of Delaware's efforts to preserve and maintain the boyhood home of John Dickinson, "The Penman of the Revolution." The house was built by Dickinson's father Samuel in 1740 and remained in the family until the twentieth century when it passed through a series of owners. In 1952 the National Society of Colonial Dames of America in the State of Delaware purchased the Mansion and gave it to the State. Realizing the amount of work that would be involved in restoring the house, members of the Colonial Dames and other concerned individuals organized and Friends to lend continuing support to the restoration effort.
The objectives of The Friends are stated in their Certificate of Incorporation as follows:
"To furnish financial and advisory assistance to the State of Delaware. . . with respect to the acquisition, repair, restoration, maintenance and utilization of the Mansion and the collection and dissemination of data and information pertaining to the Mansion and to John Dickinson."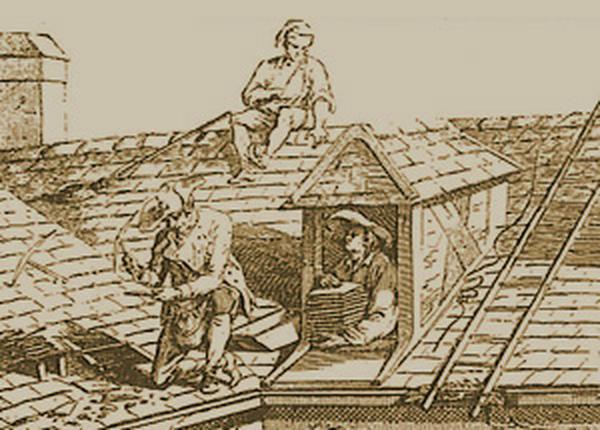 "To stimulate and endeavor to perpetuate interest among the people of Delaware and elsewhere in John Dickinson, president of 1776 and a signer of the Constitution of the United States, and the Mansion located in Kent County, Delaware near the St. Jones River, where he resided during a portion of his life, through the collection and dissemination of data with reference thereto."
Over the years the Friends have undertaken many projects to achieve these goals.1950's. Mr. Henry Francis du Pont, the founder of Winterthur Museum and a member of the Friends, headed the committee that furnished the Mansion. Since that time, the Friends have continued to help the State obtain silver and other Dickinson family have often been able to arrange the loan or donation of such pieces.
The financial assistance the Friends have provided has also included funding for additional acreage and landscaping around the Mansion.
The Friends have commissioned research for publications about Dickinson, one of which is Milton Flower's biography, John Dickinson, Conservative revolutionary. In 1989, the Friends helped fund the film Peaceful Rebel which is shown as part of the tour of the Plantation and in 1995 a video/resource packet for distribution to schools for classroom use.
Each fall the Friends commemorate John Dickinson's birthday and gather to
place a wreath on his grave at the Wilmington Friends Meeting House. At
Christmas they decorate the house for holiday visitors and a members'
party. In June the annual meeting is held at the Mansion with a dinner
following in Dover.
The Friends of the John Dickinson Mansion encourage junior (under 18) as
well as adult memberships in the group. Members of the Friends receive
first-hand information about historical, archaeological, and architectural research being carried on in Delaware while at the same time they are supporting the State's efforts to preserve on eof its National Historic Landmarks.